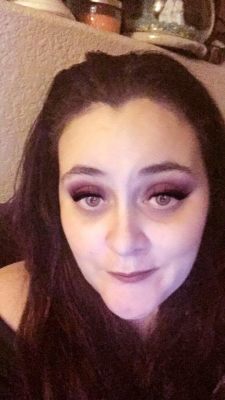 BOOK ONE IN THE PROTECTORS OF THE ELEMENTAL MAGIC SERIES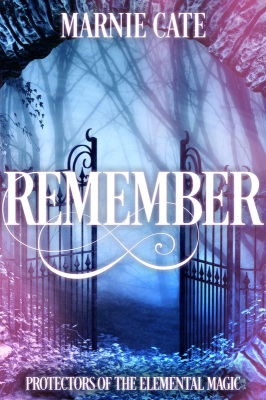 Hiding the truth from you is no longer protecting you. Sit and I will tell you what you need to know.

With these words the secrets of my great grandmother, Genevieve Silver, were unburied and my role as a Protector of the Elemental Magic revealed.

My name is Mara. I always felt that there is something missing; that nothing is permanent. Why would I feel that way? I was raised with my little sister by my grandmother, who loved and doted on me. And then there was Cole Sands. Who could forget the blue-eyed boy that had stolen my heart. What more could a girl need?

Little did I know that with one secret, my life and the world I live in would change forever.
Marnie Cate was born and raised in Montana before adventuring to the warmer states of Arizona and California.  Her love of Dame Judi Dench and dreams of caticorns and rainbows inspired her to chase her dreams. One great sentence came to mind and the world of elemental magic and the humans they lived amongst filled her mind. With Remember, the story has begun.
"There is a sudden rush of joy as everything that has brought you to this point is reaching the perfect storm for the imagination. I would definitely recommend this work for anyone looking for a break from the traditional "I am a wizard here is my wand and my magic." stuff. The magic used in this work definitely hits a point in myself and would with anyone who has researched or is a follower of nature magic."
"The author does a great job introducing the characters in this tale and keeping readers interest in an inviting story."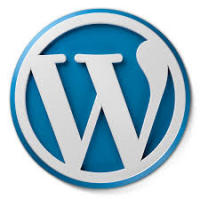 EXIGENCY
BOOK TWO OF PROTECTORS OF ELEMENTAL MAGIC SERIES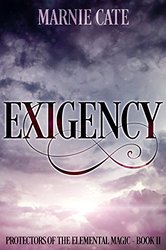 Mara Stone's world was shaken, but she is a fighter. Facing new adversaries, Mara learns what it truly means to protect the magic. As she starts to rebuild her life, the web of her family's secrets continues to unravel. Now, Mara faces the fear of losing everything she holds dear.

When Mara and Cole find themselves in the cold world of Snowstrum, they will have to choose either to be true to their promise to protect the magic, or to follow their desires. Magic may not be enough to free them from the icy fortress that holds them prisoner.

"Exigency has the same engaging characters from Remember, but new characters bring out the dark side of the world of magic. The storyline kept me guessing and wondering what would happen next."

"As is often the case with a good series, this book was even better than the first. The plot continues to twist and Mara finds herself in a much darker and more dangerous situation than any she's been in before. There were many moments when I found myself holding my breath as I tried to figure out what was going to happen next."

"The world building has come extended further in this book , I can see parts of our old world but it is definitely a new place . The characters are being well fleshed out, and have begun to feel like friends . The series still remains one that I could hand to even somebody who was 13 and 14 because there are no scenes that I would feel uncomfortable with them reading , and that is rare in fantasy books these days . Really looking forward to the next book in the series ."

MAZY

BOOK THREE OF PROTECTORS OF ELEMENTAL MAGIC SERIES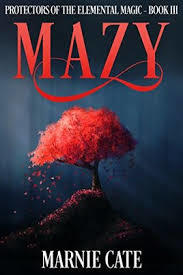 Little caterpillar, it is time to stop hiding in the cocoon and become the powerful butterfly I always knew you would be.

My father's prediction has come true. The Miezitari has been freed, and Snowystra can never hurt anyone again.

I thought when we returned home from Snowstrum, we were finally free of the darkness of Winter. Cole and I would begin our new life together. In true fashion, as soon as I had hope, everything began to crumble around me again. The magic I promised to protect was beginning to feel like a curse.

Seeking answers, I learned the only thing I cared about was saving the child inside me. Would I really have to give up everything and everyone I loved?

" I hadn't read the first books in the series when I picked this one up. However, that didn't matter. The book was well written and I had no trouble falling into the story and characters. It can definitely hold its own as a stand alone. And yes, I do plan to read the entire series, as it was that good!
I really enjoyed the characters and their dynamic relationships. "